Below are photographs I have taken.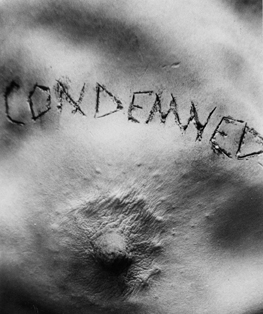 This black & white image was a realization of an image that came to me during a dream. It was at a time when my mother had been diagnosed with breast cancer (she survived) and my aunt had passed away from cancer.
This was taken with a 35mm Canon SLR with black & white film for my photography class. My professor told me his friend was looking over his shoulder and was a bit taken back when he thought this was a photo of a cadaver.
It's not; it's actually a plaster cast I took of a real breast. When I filled the casting material with plaster, it warped a bit to create an effective look. I then carved the word into the plaster.
Other favorite samples from this class: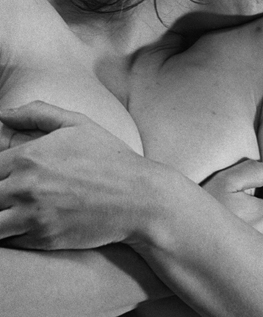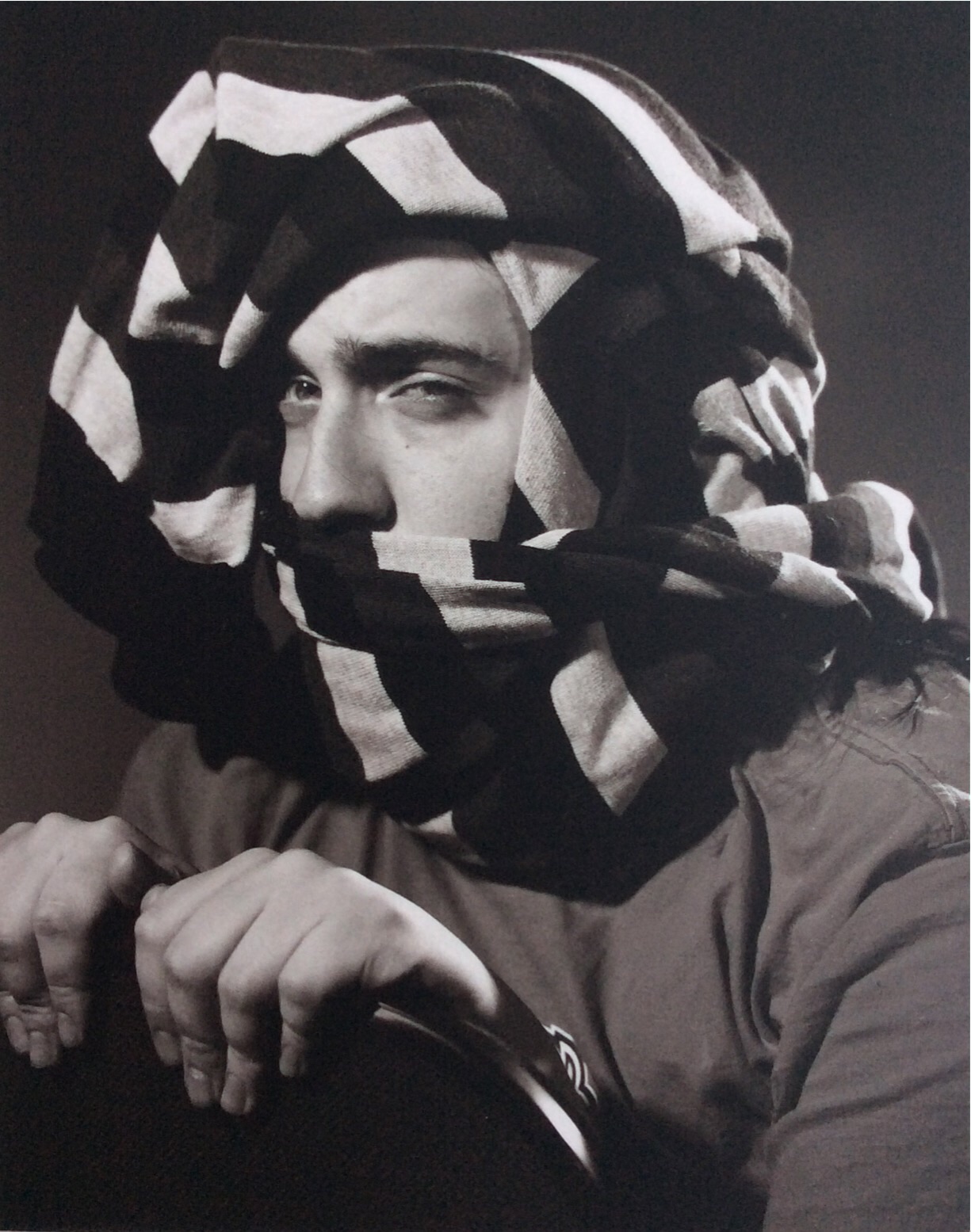 Self Study:
Capturing the "Beast" called depression in low light with a drugstore Polaroid digital camera. Grainy exposure and ambient light catches my struggle with what I call my "brain chemical emotions." This is after what might have been, for someone else, an exciting and fun night of singing with my band at the time. There was no logical outside reason for this mood.
Below are fun "selfies" taken again with my drugstore Polaroid digital camera.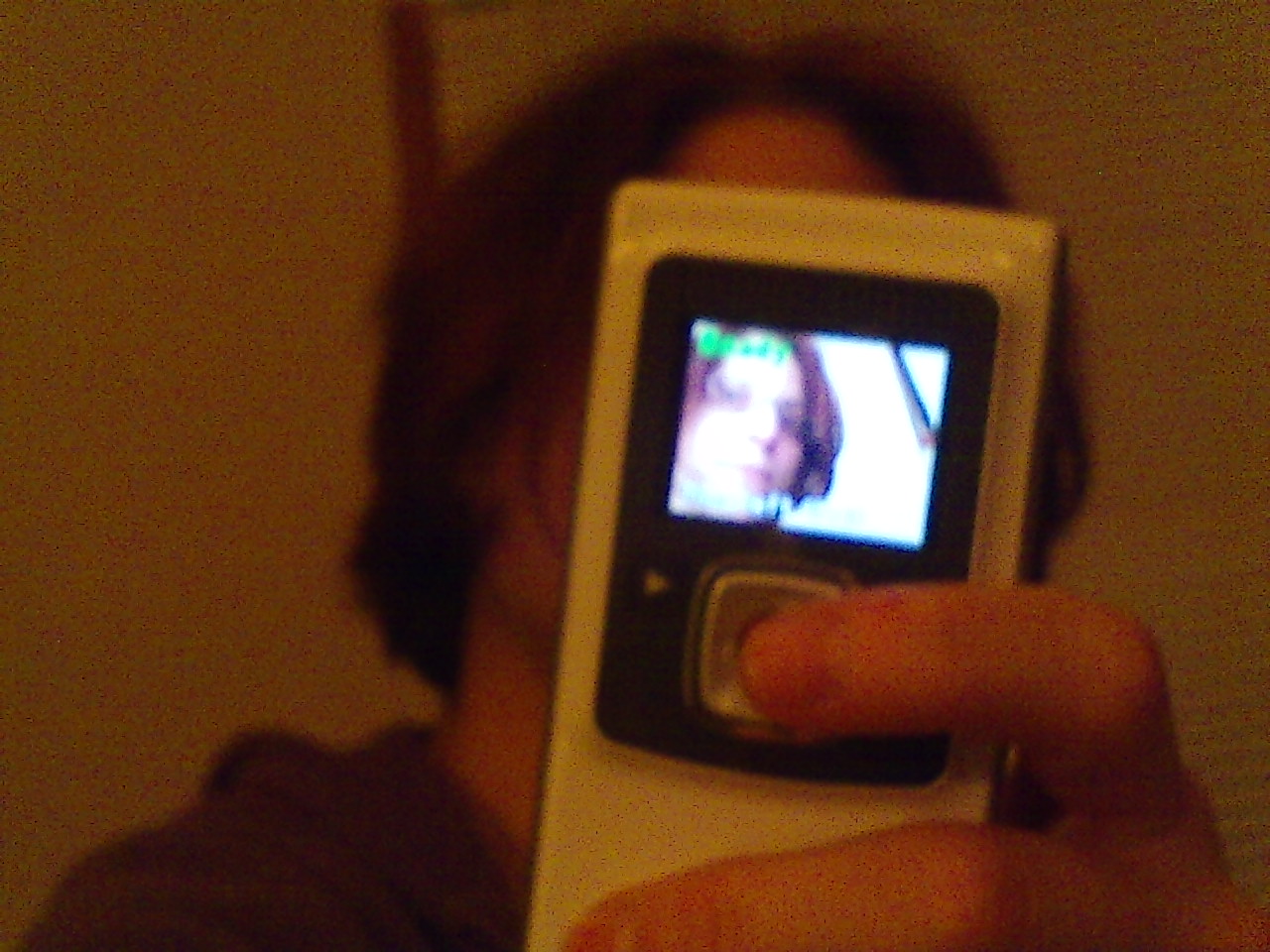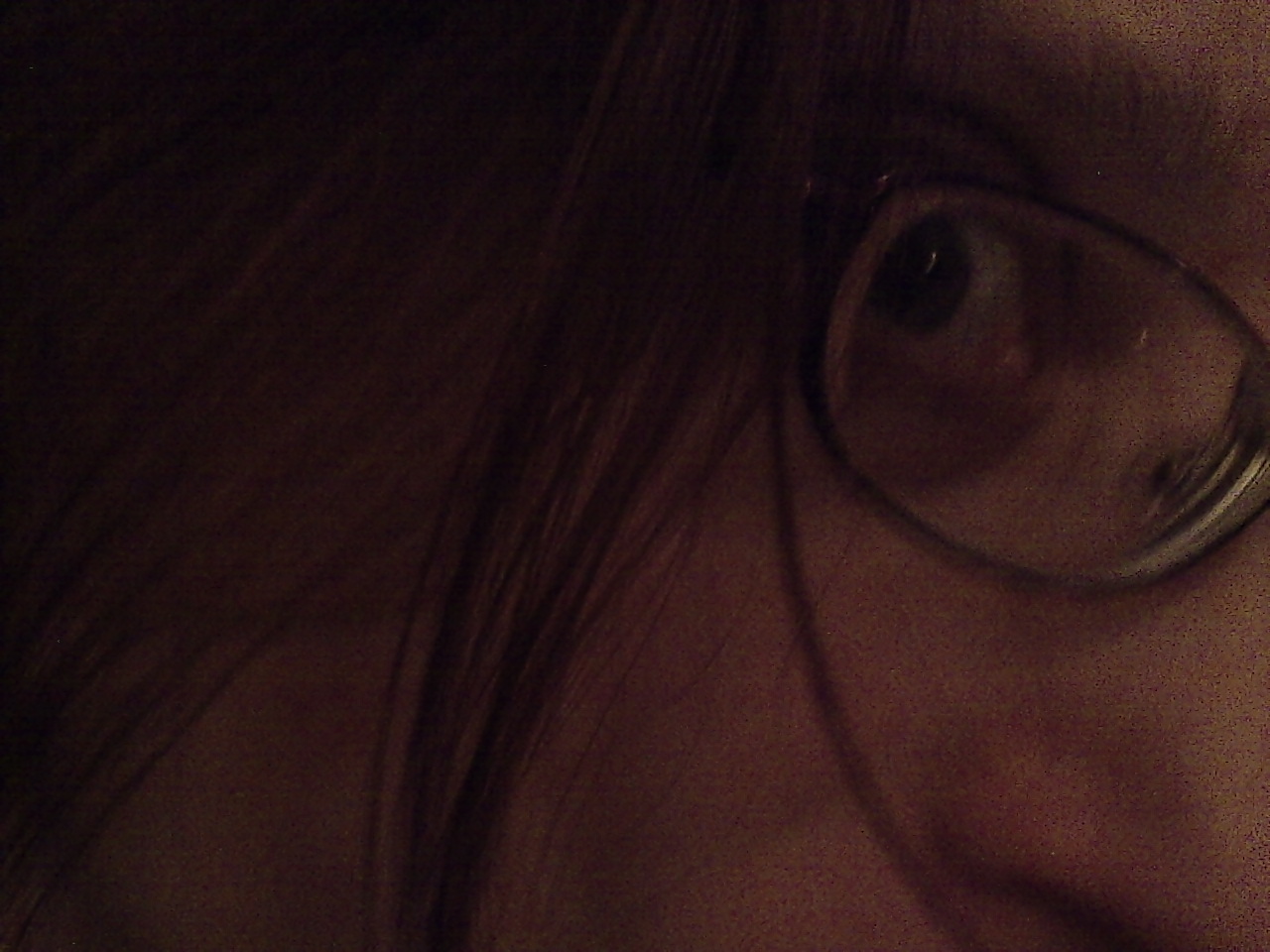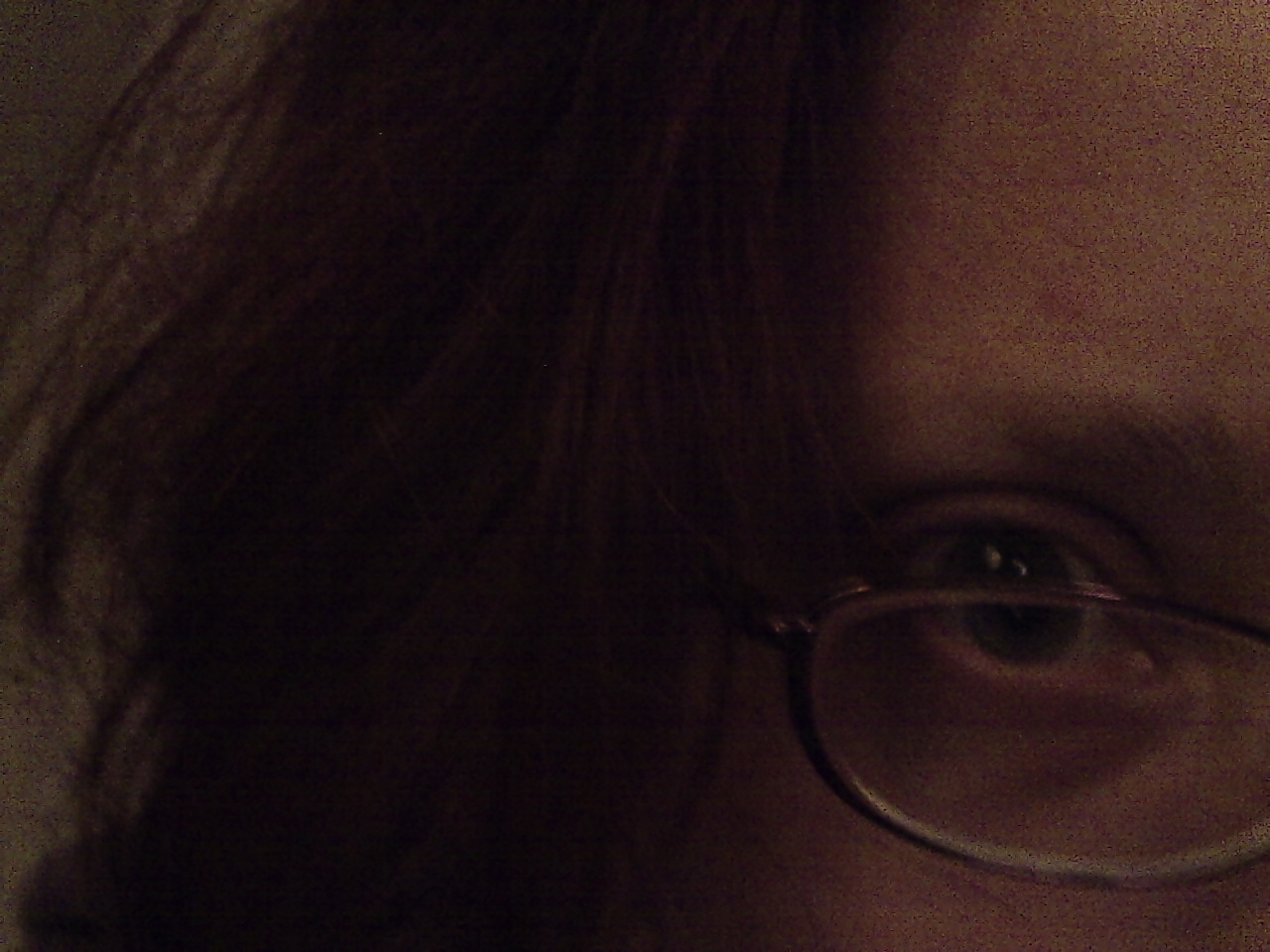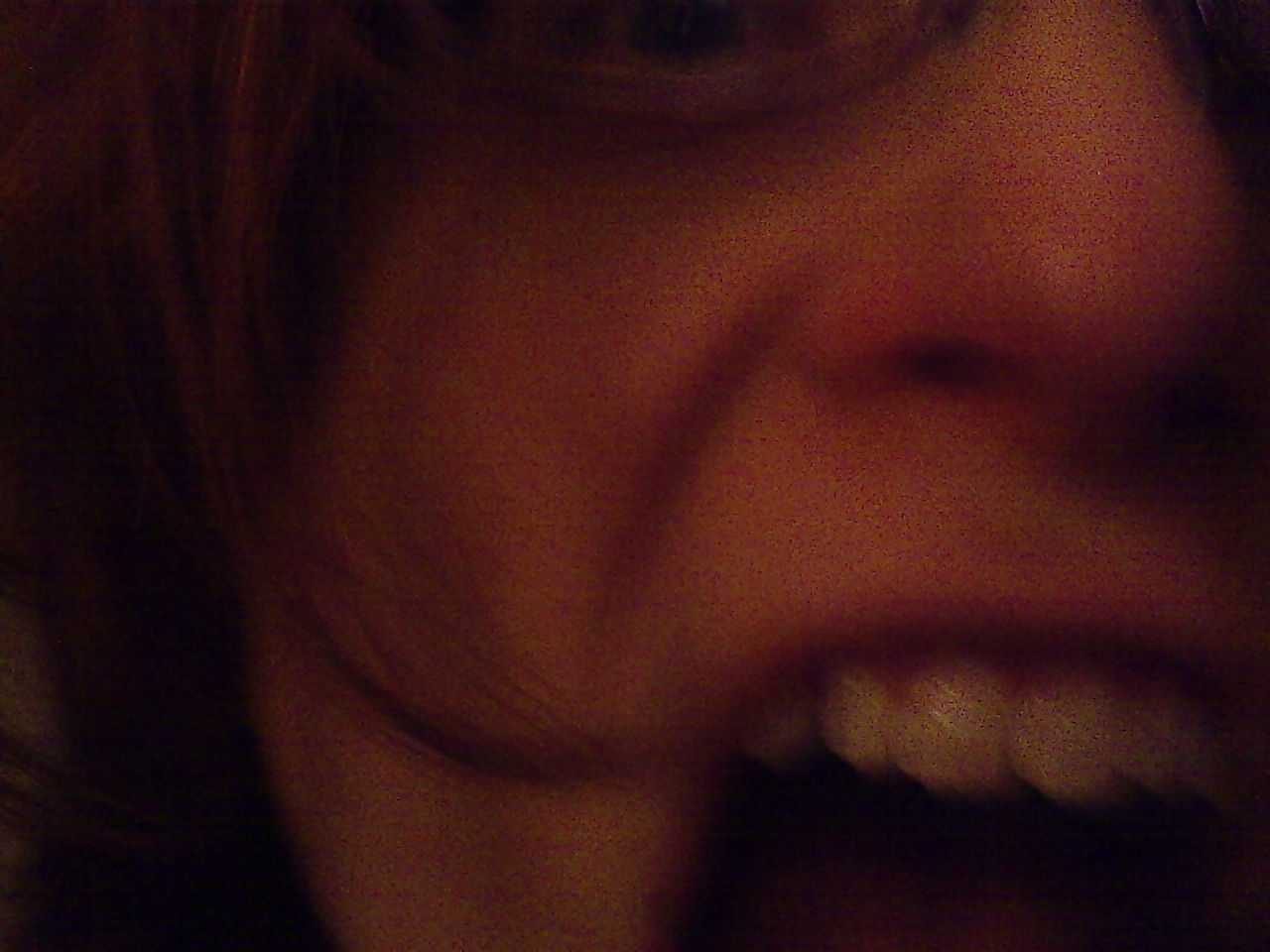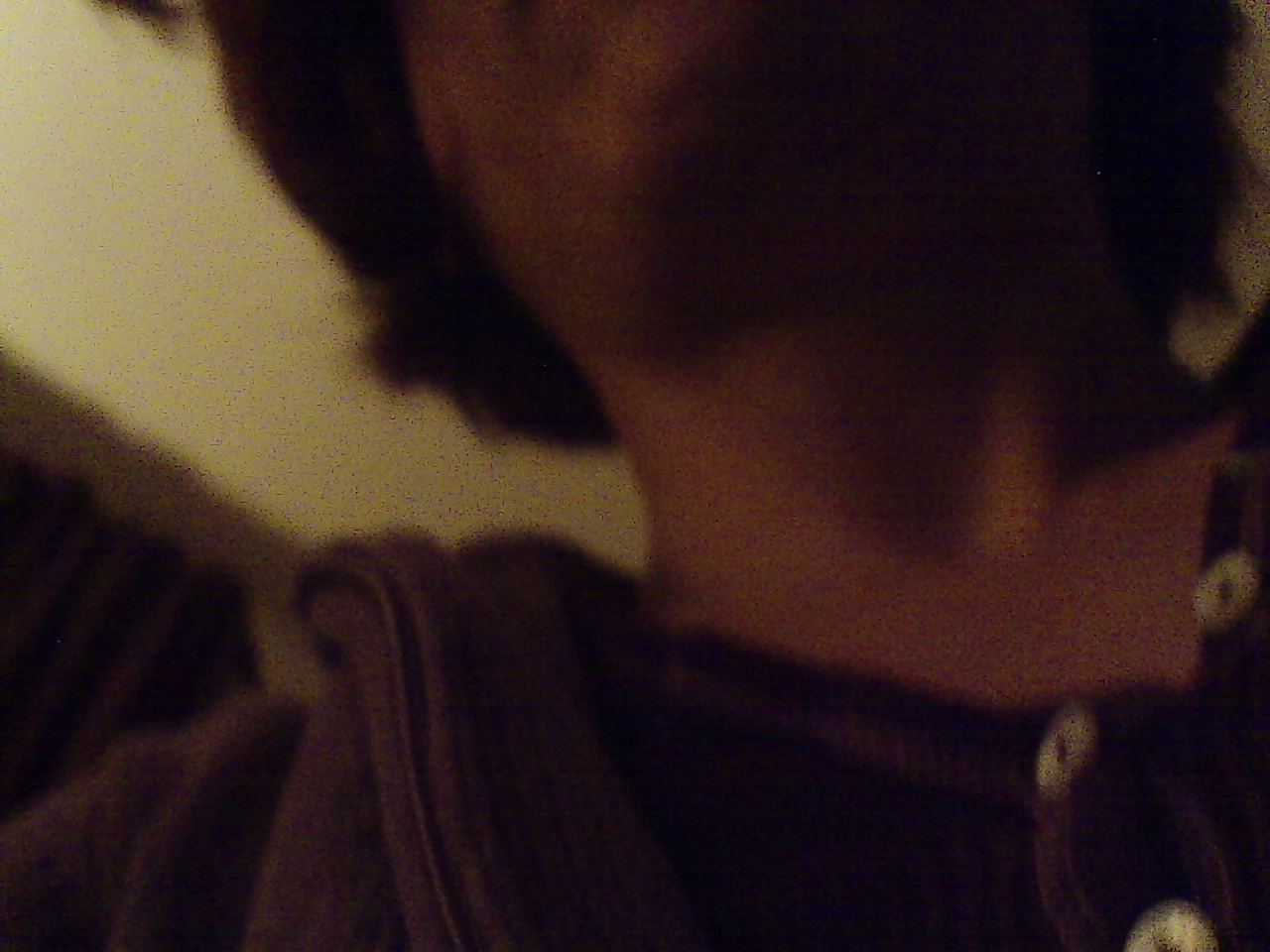 Two photographed for a last minute calling card:
I See Faces: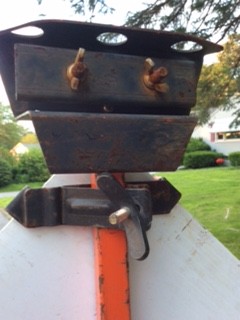 Travel images:
Below are three of my favorite digital photos from a 2006 trip to Nepal: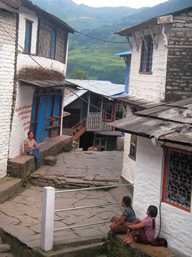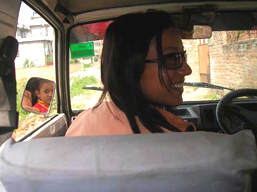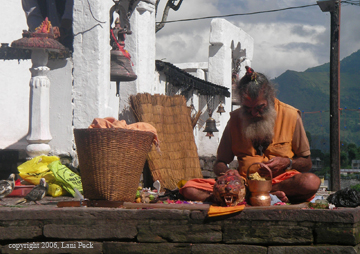 Nature, Animals, Insects, Flowers:
A series of nature mandalas I created and photographed.
the under-appreciated dandelion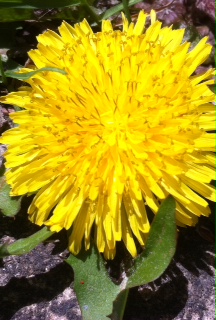 A close-up view of a tulip reveals how "cool" they really are: