Most of the examples below I created drew from my imagination. Some I drew from images I googled for inspiration, and some I had models to work from.
Harris vs Pence (first drawn idea):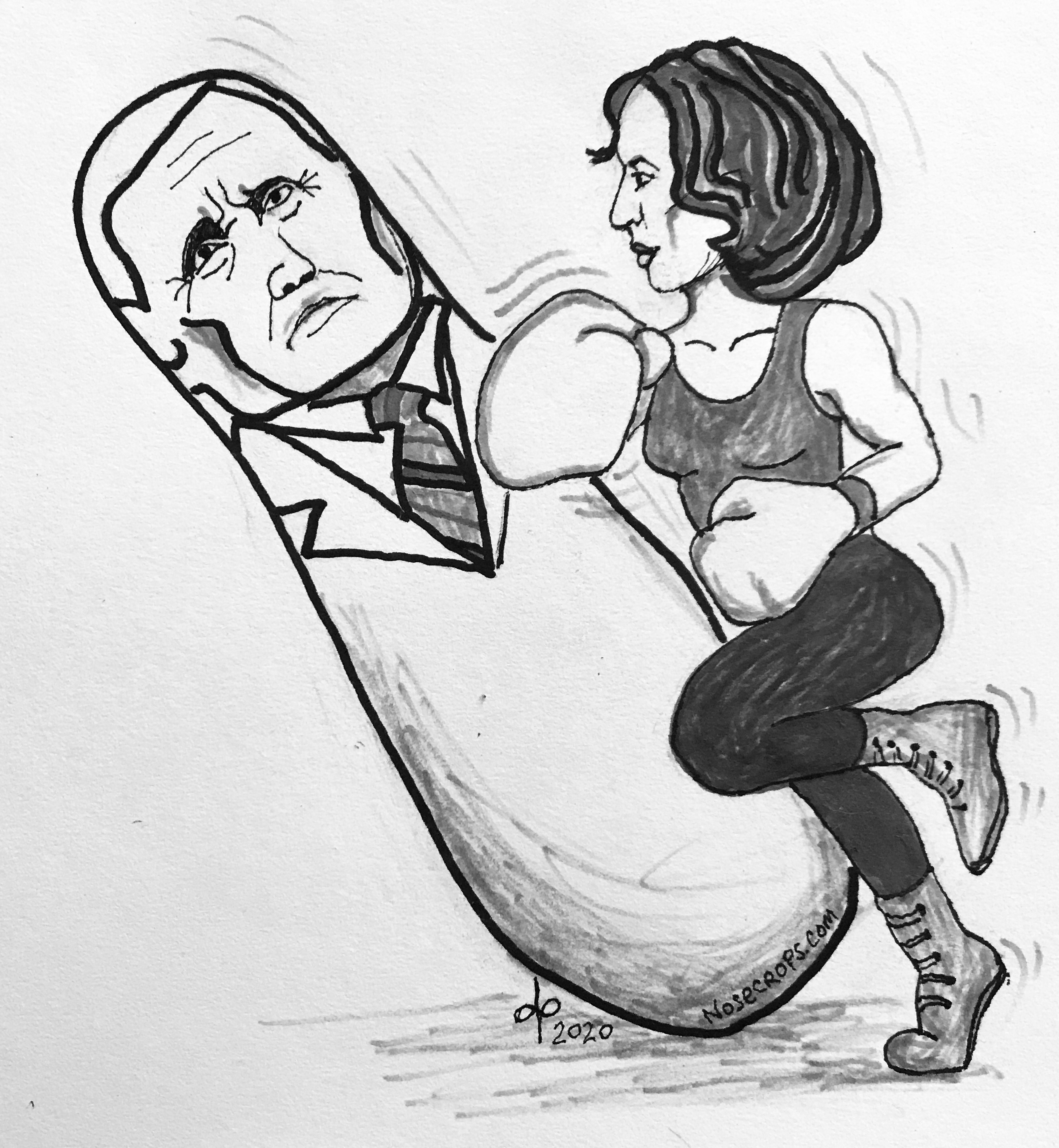 Rats poster board prop for production of "Reefer Madness"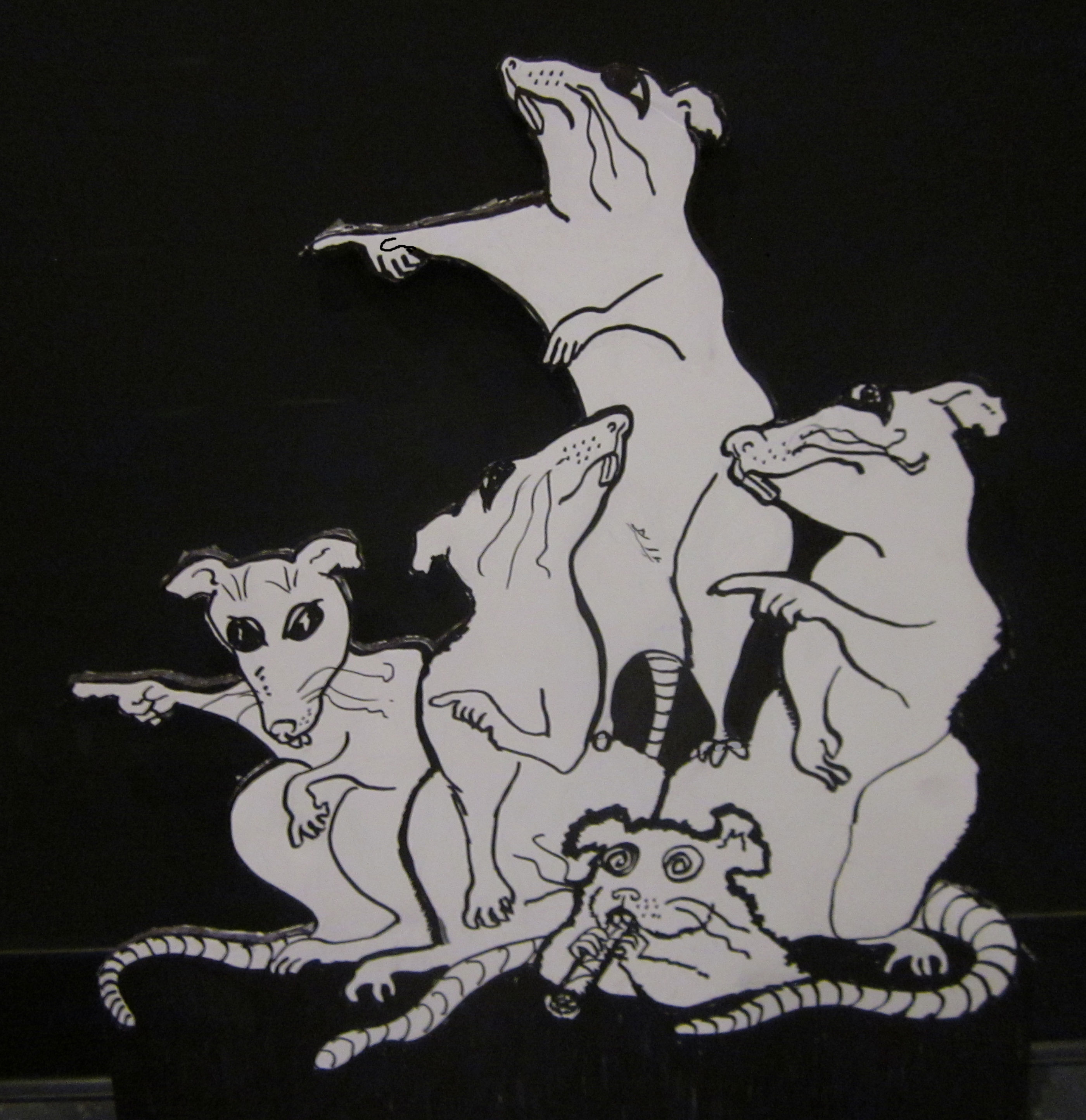 Below is a little friend I drew on my Home Depot Apron. For my full line of Home Depot Aprons, go to that page.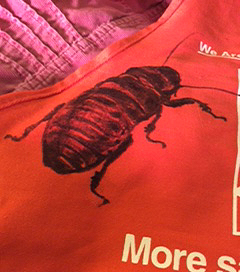 Pencil drawing of a sculpted figure: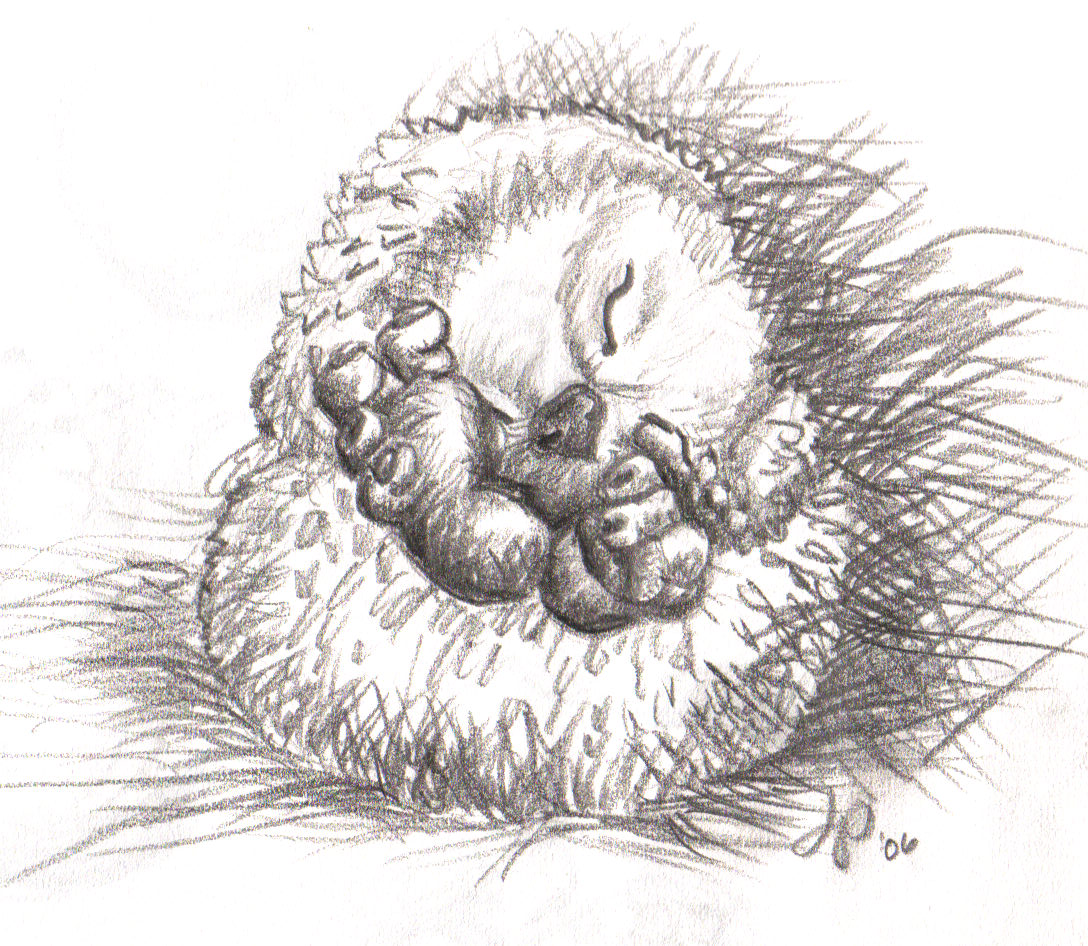 The jazz singer below is a drawing from my imagination (not from a photo):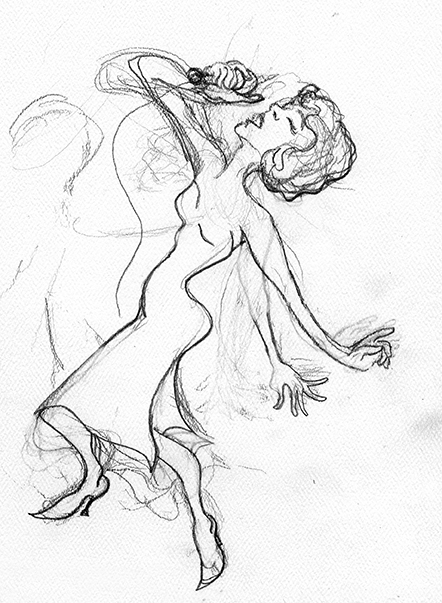 Below are 2 hand-drawn costume design ideas for "A Midsummer Night's Dream."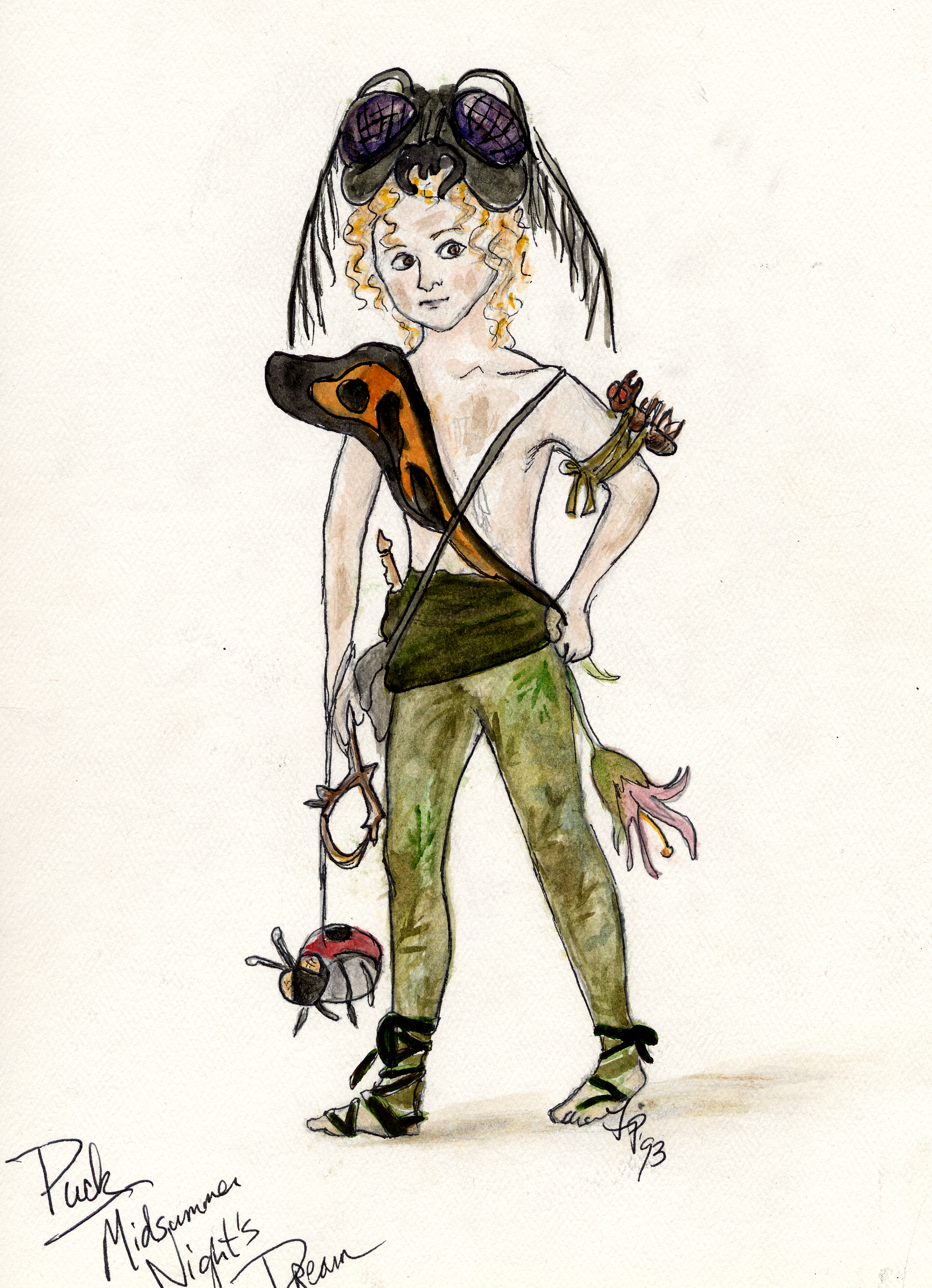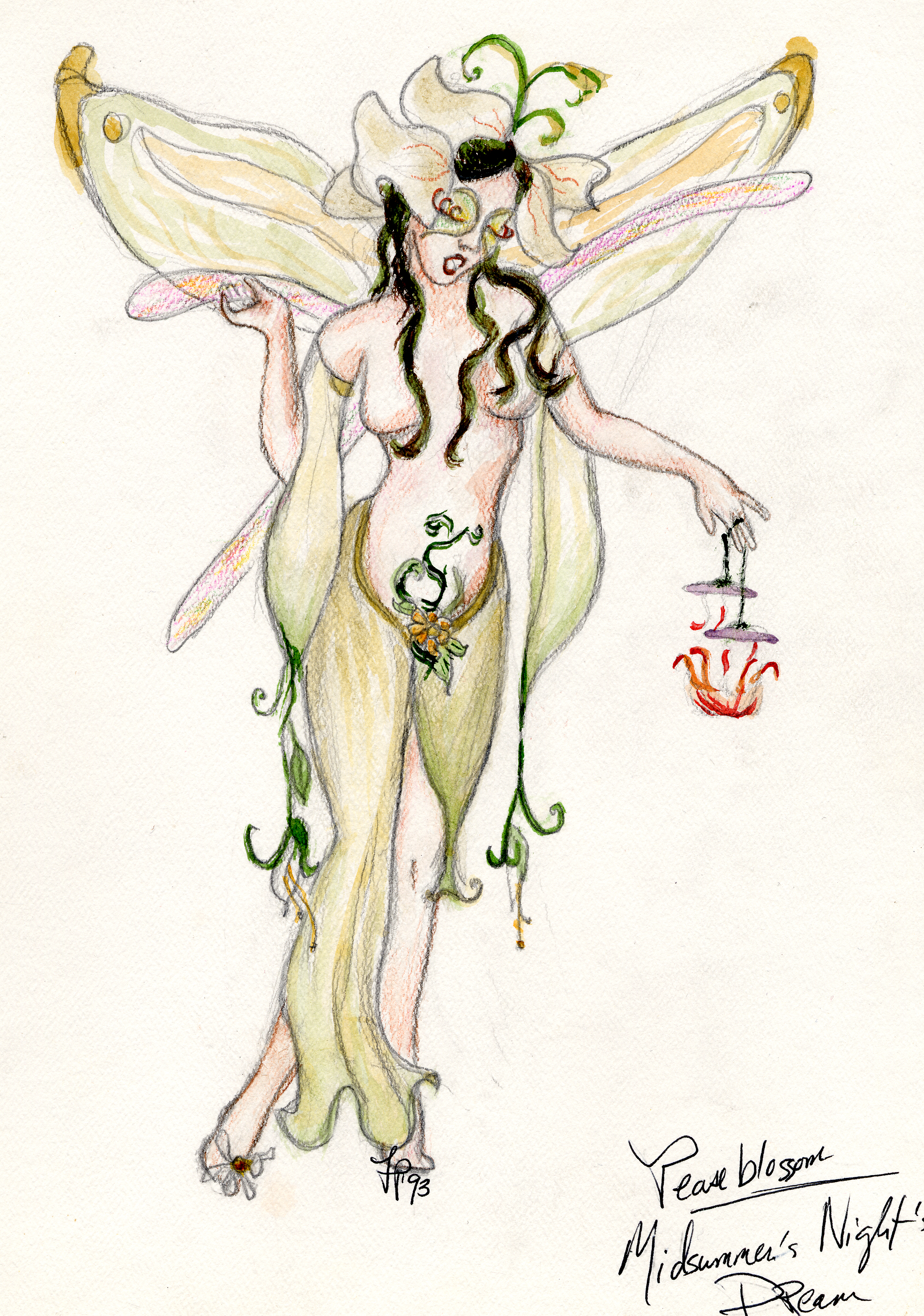 Below are two outfits for Amanda from "Private Lives." Her figure is drawn in my own stylized way.
A political parody card: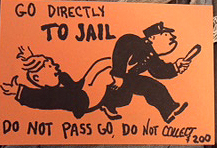 Below are 3 examples of drawings of mine that were published in the Republican-American newspaper.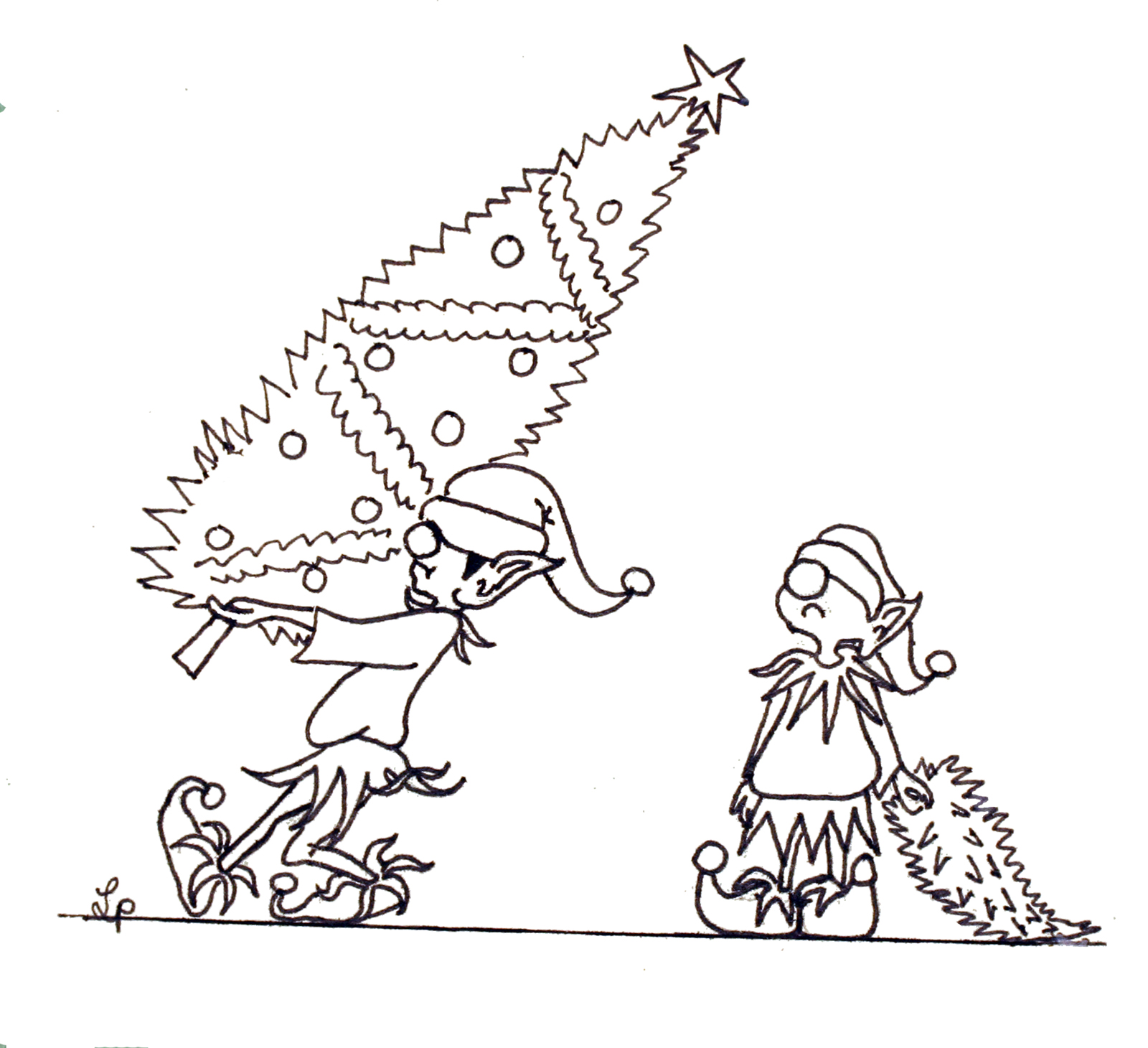 The outlines of the examples below were drawn on paper and scanned into Photoshop and colored before outputting the final files.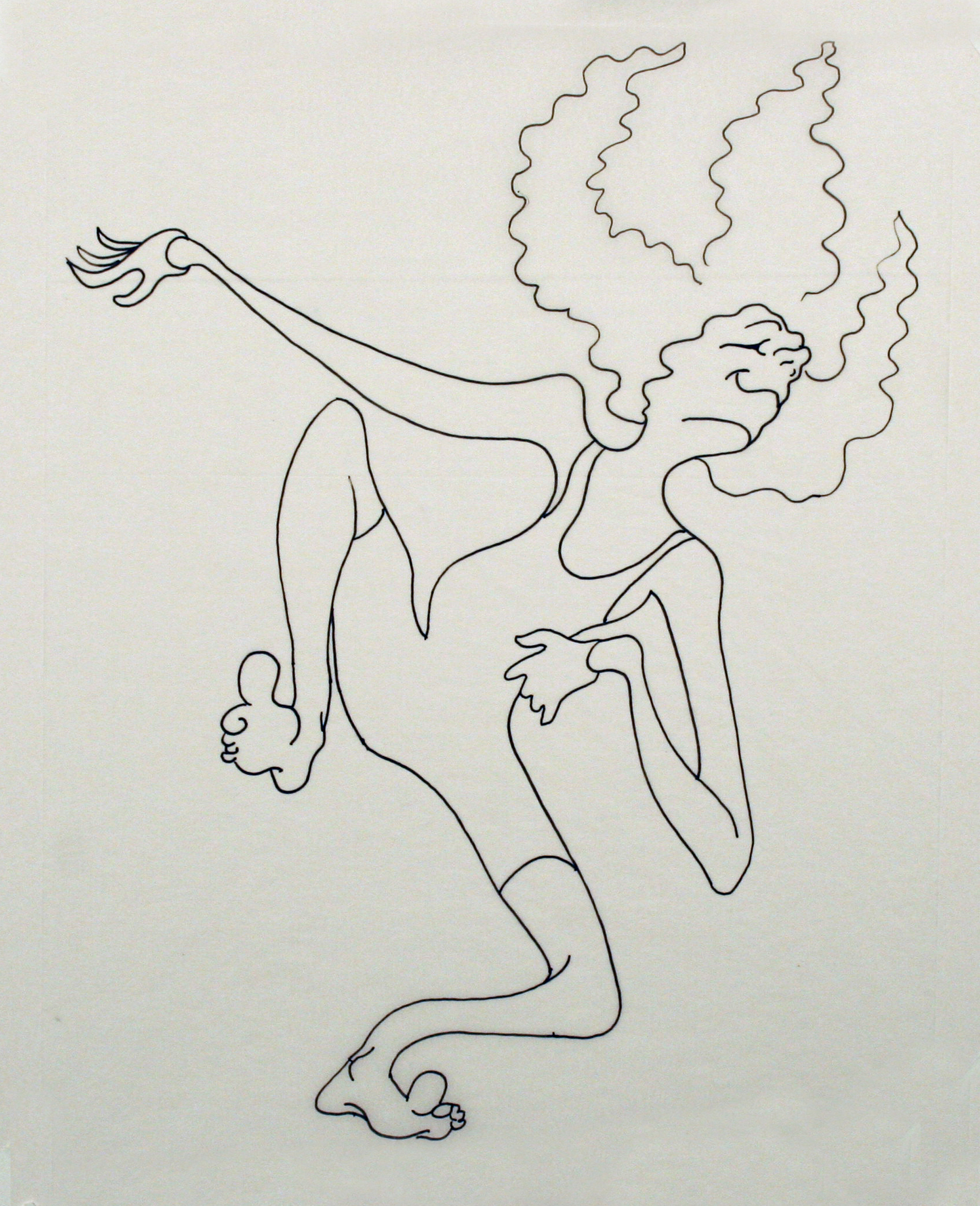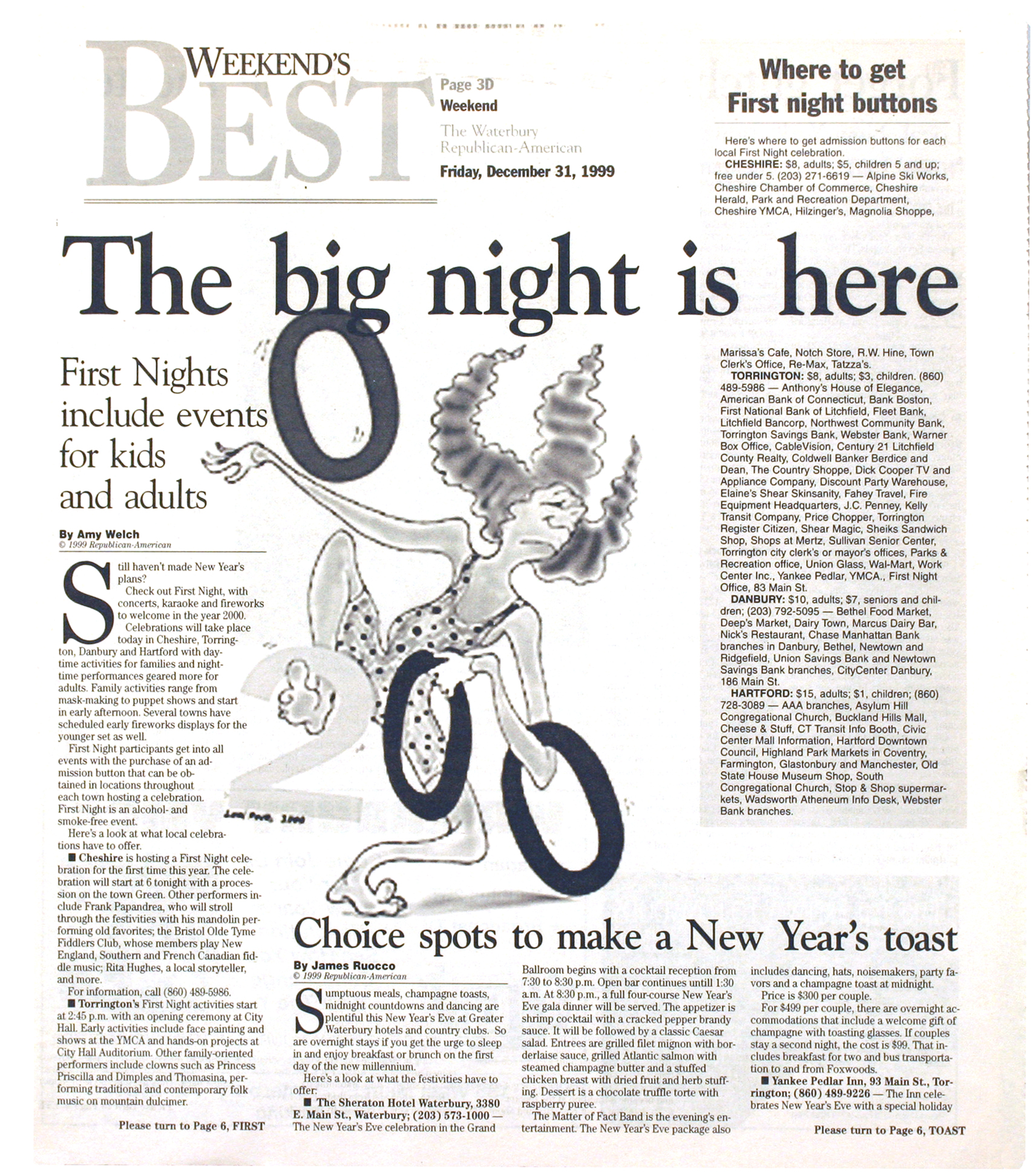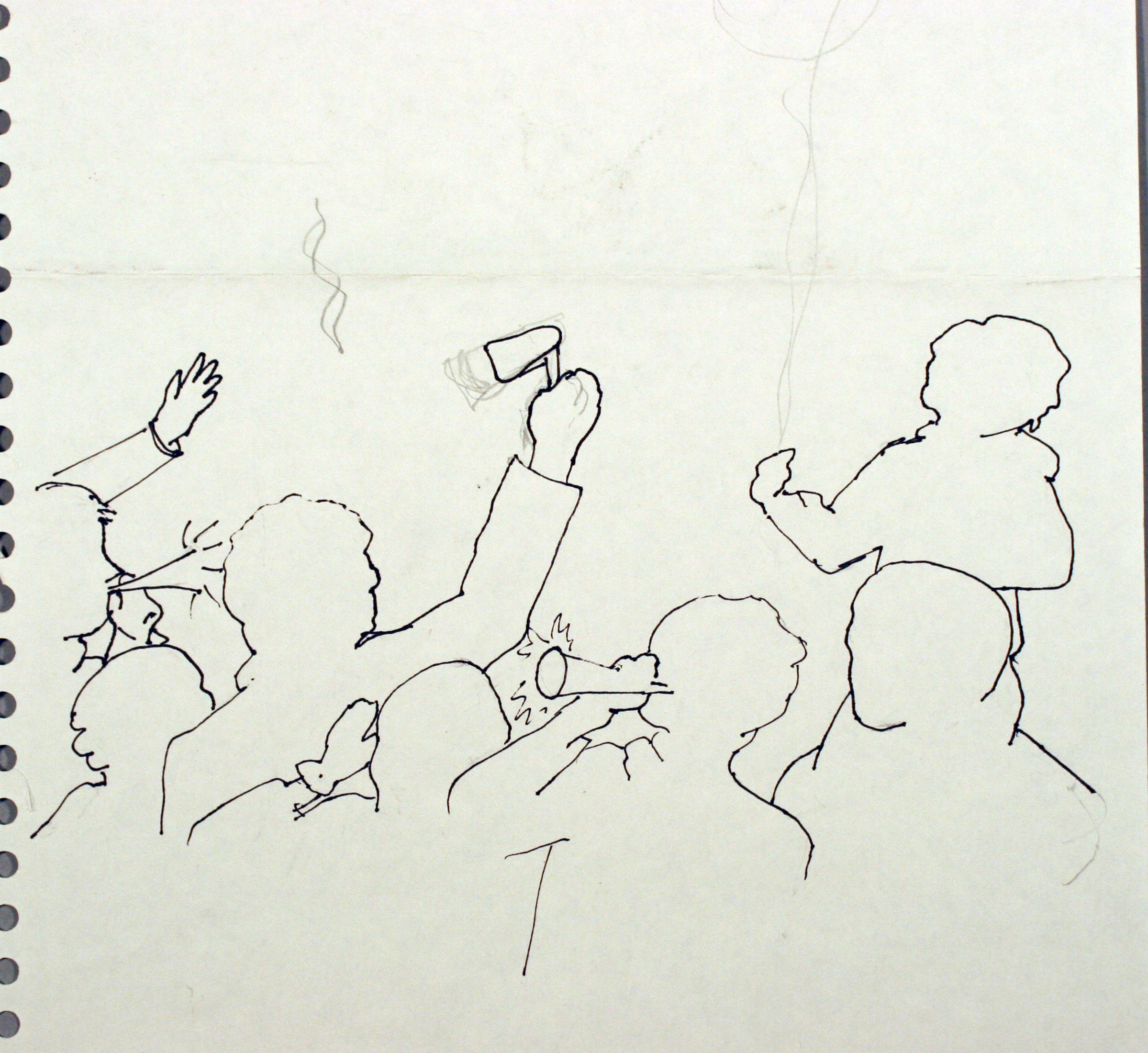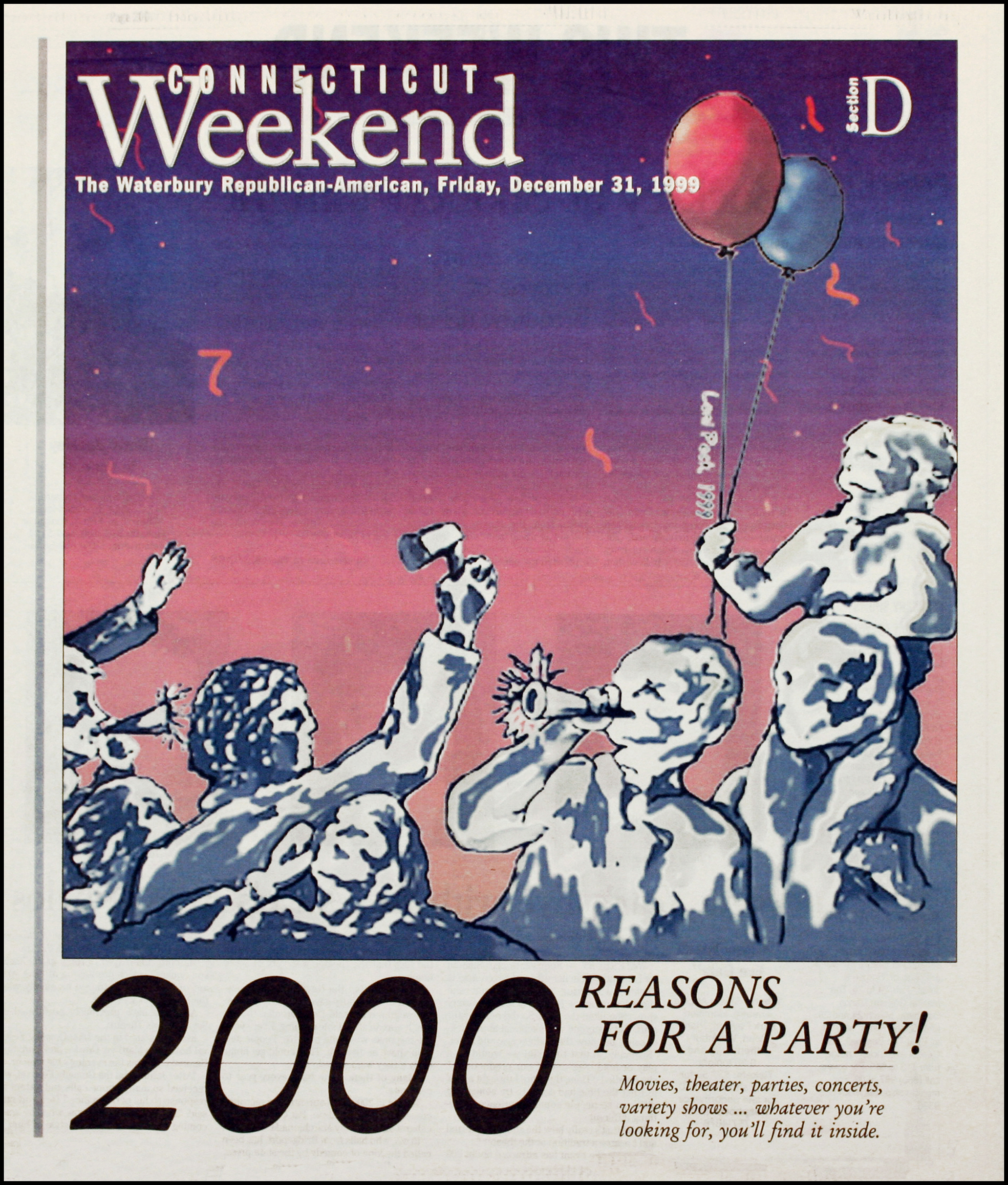 Below are my collection of basic college drawing class assignments: